Relationship Portraiture Gallery
For our relationship portraiture. Parents are often included with their children, but many times are not prominent.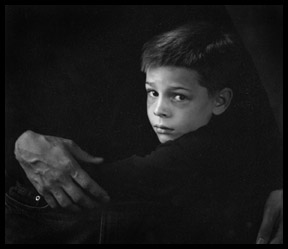 DOUG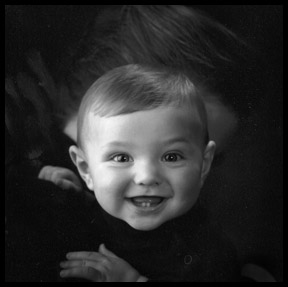 DAKOTA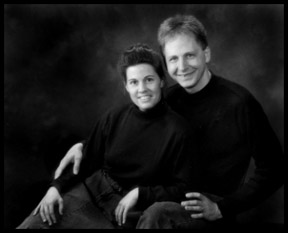 RANDI & BRUCE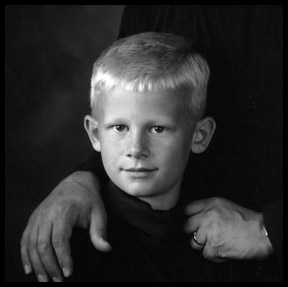 TYLER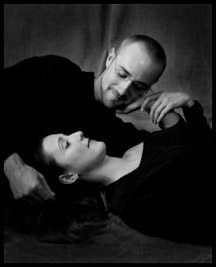 BRANDON & KELSEY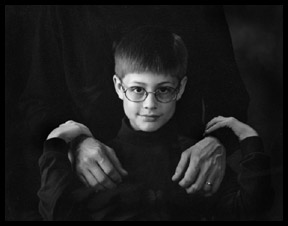 TAD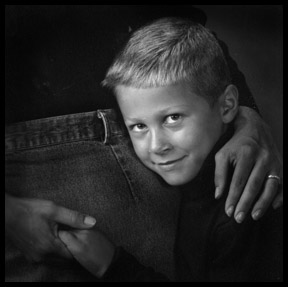 CORBIN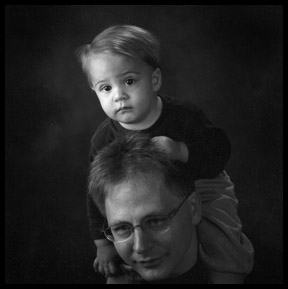 MATTHEW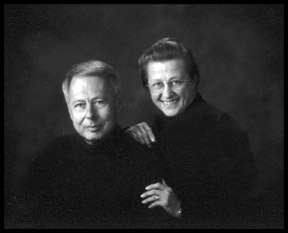 THOMAS & JoANN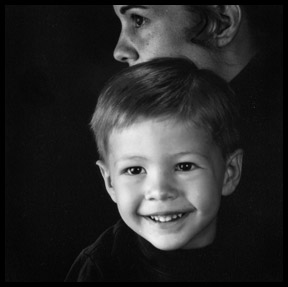 BRYAN
These special moments and emotions will be forgotten unless they are recorded "today", not "someday" which never happens.