Children's Portraiture
Whatever happened to yesterday? It picked up my children and stole away.
I meant to remember her sound . . . his touch.
Did I see the baby more than once?
Portraits by Thomas & Bruce never change.
They always have tiny hands, their baby teeth, their innocence, wonder and love.
We guarantee they will never grow up.
People who care about people care about yesterday.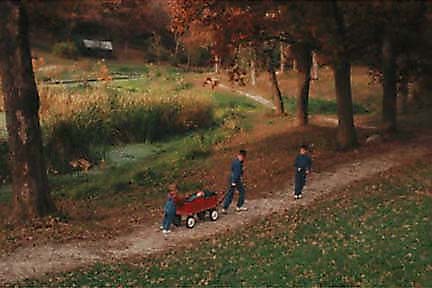 Visit Our Children's Photography Links
Children's Information Children's Portrait Gallery The Seven Golden Ages